Writing
As a writer, being published is an incredible honor and accomplishment.
Below are the publications I have been blessed to be a part of.

June 19, 2019
Wrestling with this counter-cultural question, I've been tempted to believe that my role in this world doesn't matter as much because I'm not currently taking on the job of mama. But as I've spent time asking the Lord what He has in store for our lives, I've learned to believe the truth that I do not have to be a mom to be significant.
Nowhere in scripture does it say that women must have children. Nowhere does it say that if you have kids, then God will love you more. Kids or no kids, we are significant. Our Creator loves us no matter what.
—-
Click here to read the full piece
August 29, 2018
Have you ever stopped to consider that you may never achieve the one thing that you're working towards? Or that maybe you'll be stuck trying long after you expected to be reaping the rewards?
When it comes down to it, our ultimate goal as followers of Jesus is to be faithful no matter what. If we become so focused on what we produce, on what goals we are accomplishing (or not accomplishing) in our lifetime, we not only rob ourselves the joy of enjoying the process, but we run the risk of losing sight of our purpose; to make Jesus' name known.
---
Click here to read the full piece.
May 16, 2018
"It's easy to be hospitable when we're prepared for it, but Jesus doesn't command us to love one another when it's suitable for us; He says to love one another. Period.
Sometimes hospitality looks like a beautifully planned dinner party, but I'm discovering that it can simply look like a sweet little sign on the guest bedroom door welcoming unexpected guests."
---
Click here to read the full piece
March 25, 2018
When we're struggling, it's so easy to be fixated on our trouble – the lost job, the broken friendship, the pain of singleness, anxiety, or the strained marriage– and lose sight of the good that lies in front of us. In John 16:33, Jesus says, "In this world you will have trouble…" There's no if about it – there will be trouble. But that's not the end of the statement.
Jesus continues on to say, "But take heart! I have overcome the world." With Christ, we have the assurance that although there will still be trouble in this world, there is also hope knowing that He has overcome all of it. Knowing this, we have a choice in how we can respond in light of trouble. We can live with our vision so convoluted by our struggle that all we see is pain OR we can use our struggle as the lens through which we focus on the goodness of our Savior.
Tap here to read the full piece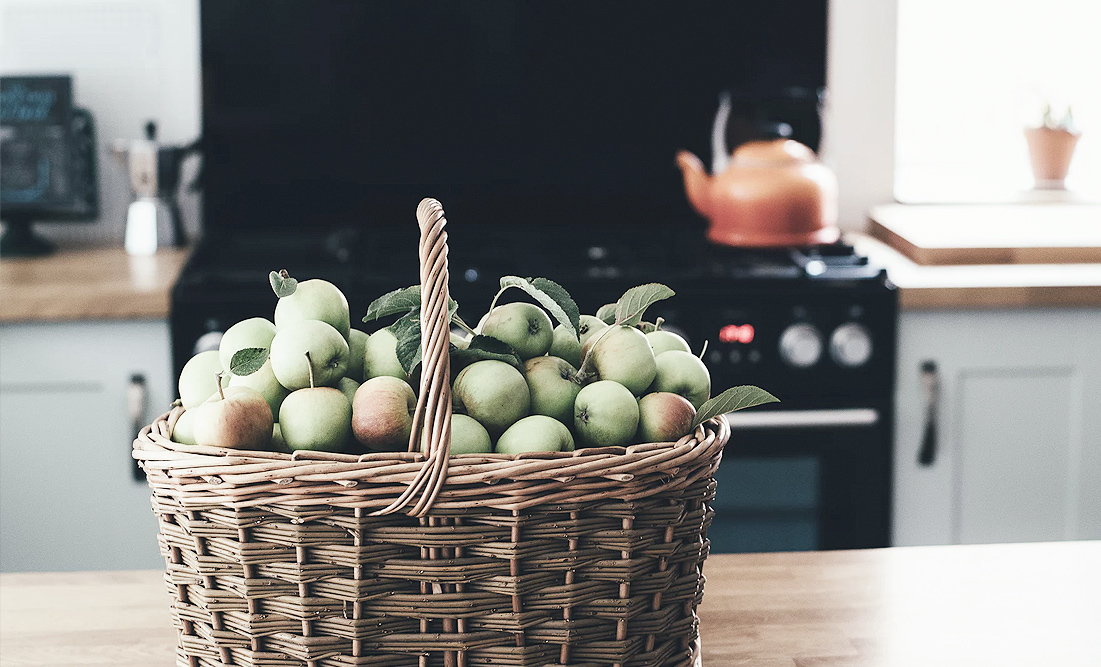 November 1, 2017
"The Lord does not give to us as the world gives because He gives 100% without restraint. There's no level of "if you do this, then you'll get this." He doesn't dose out his goodness at random intervals depending on where we are or what we've done. He blesses us in all things, at all times, not as the world dictates. With Him there is no such thing as sparingly; He is all about abundance."
--
Click here to read the full piece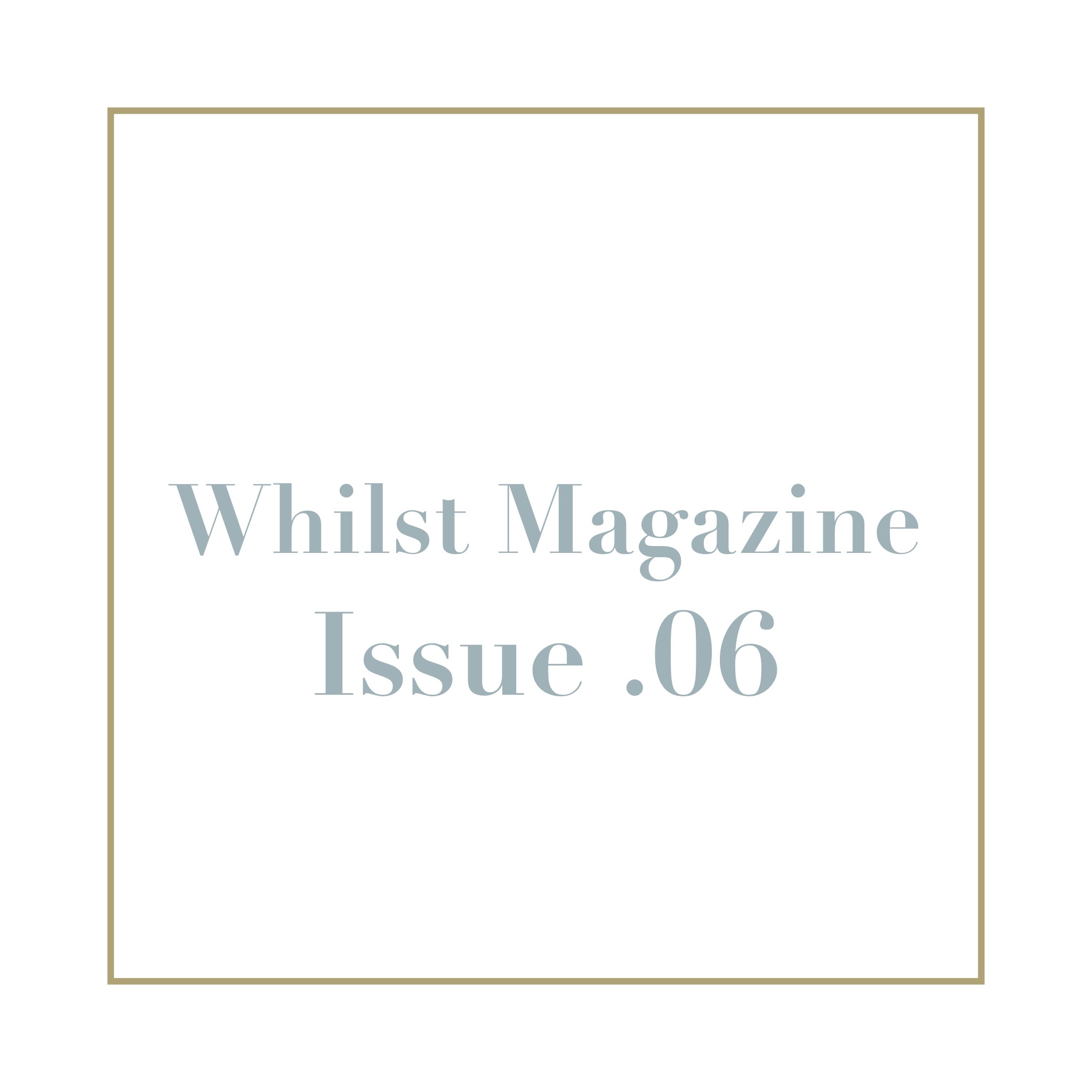 October 23, 2017
"Seeing the beauty of this finished project was so encouraging for my soul because it was a tangible, visible example that hiccups, breaks, or delays in execution will not affect the outcome; all the hard work will lead to completion .
Philippians 1:6 says, "He who began a good work in you will carry it to completion until the day of Jesus Christ." It doesn't say, "He who began a good work m ight carry it to completion," or, "He will start a good work;" the scripture says he WILL carry it to completion."
--
visit Whilst to purchase a copy and read the full piece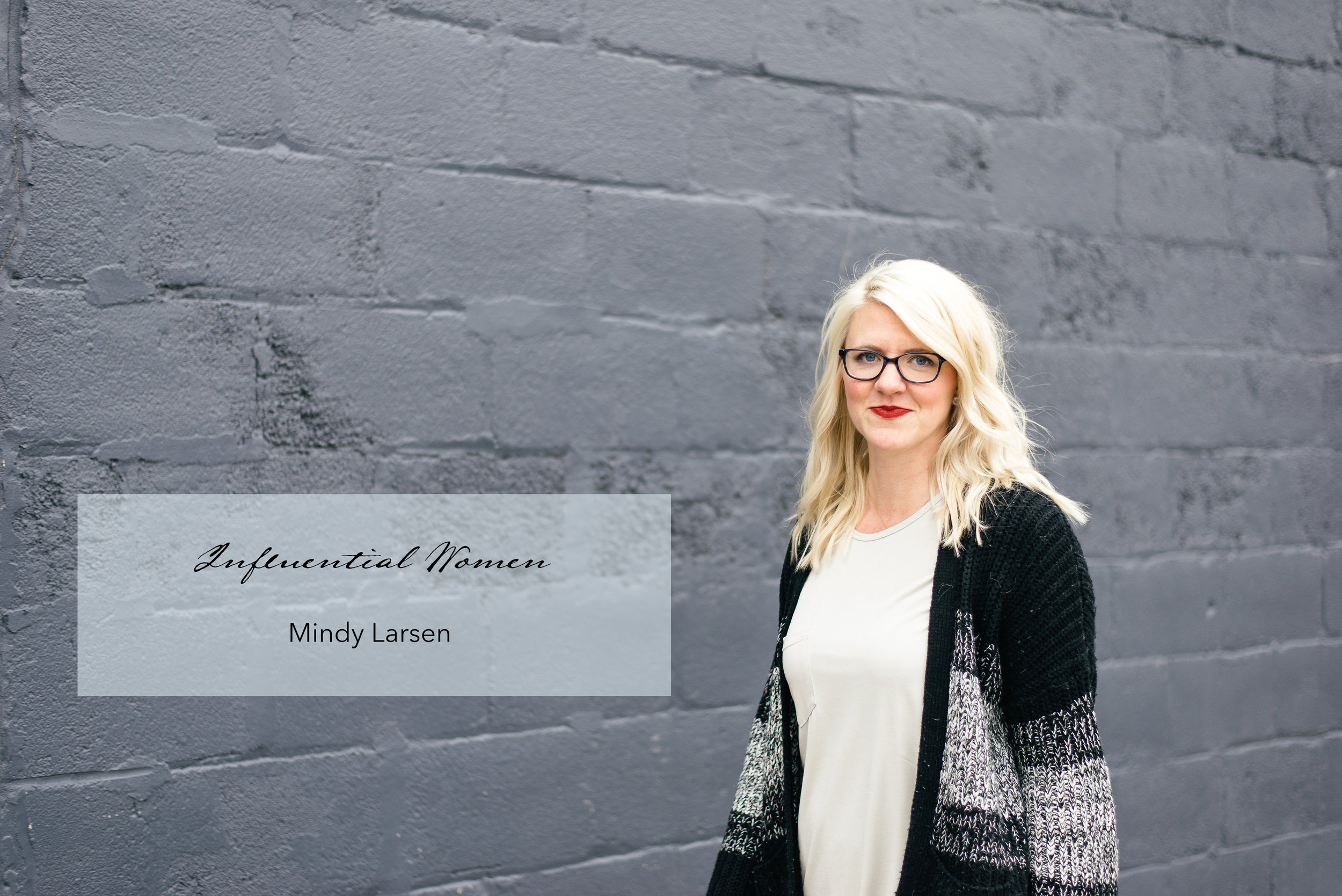 May 10, 2017
Devyn Mollica, Milwaukee-based videographer started the Influential Women series; a series of blog posts whose goal is to help women realize that influence comes in all shapes and sizes.
I am so honored that Devyn reached out and asked me to be a part of the series. Head to this post, where you will hear more about who I am, why I write, and how I hope to impact my community.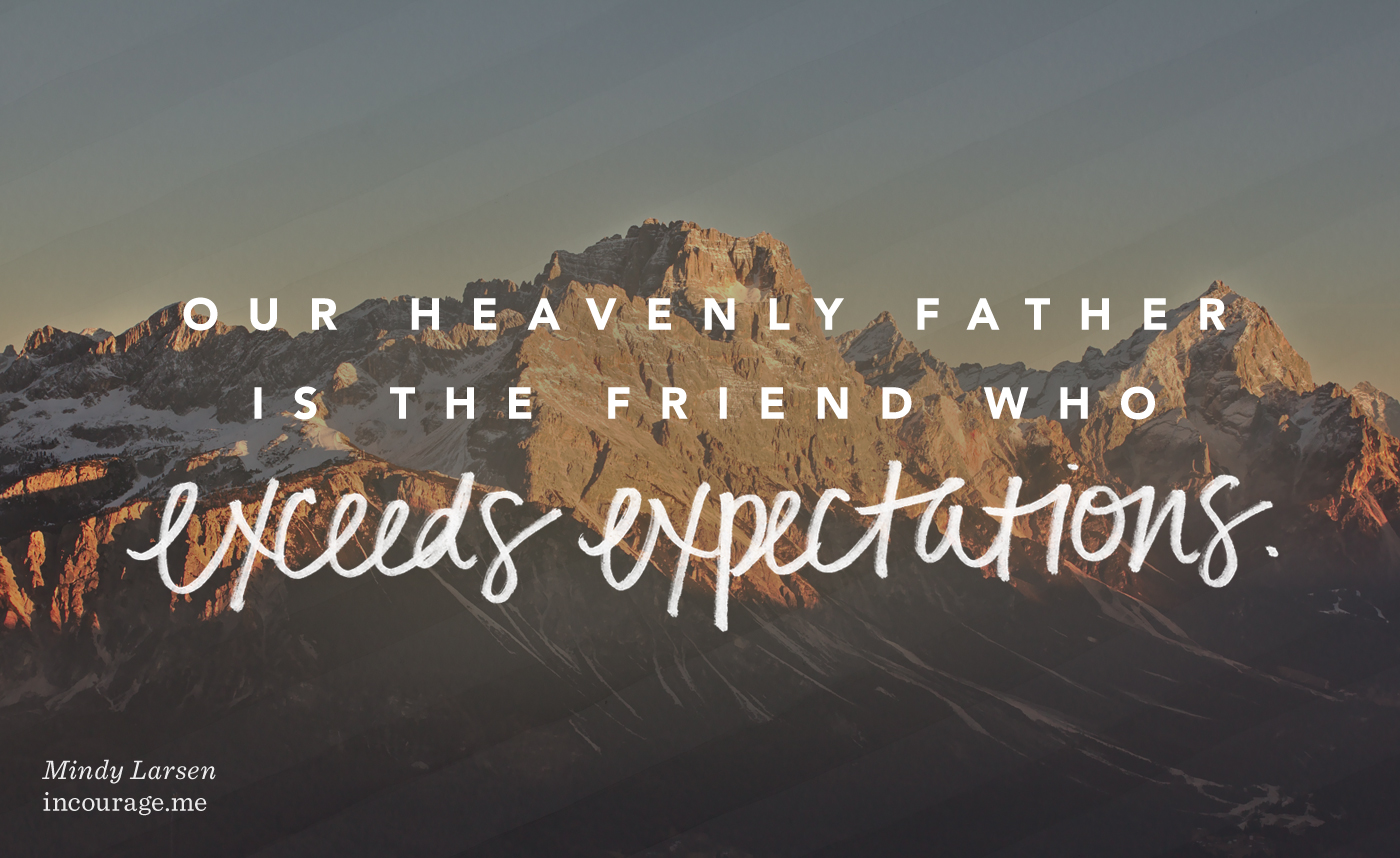 February 24, 2017
"Last summer I was a sad song stuck on repeat. Wrought with loneliness, over and over again I cried out to God asking, "Where are my deep friendships?" Absorbed by my longing for perfect depth, discontent descended like a fog over my relationships. I was so consumed with what was missing that I failed to recognize that our heavenly Father is the friend who exceeds expectations."
- - -
Click here to read the full piece.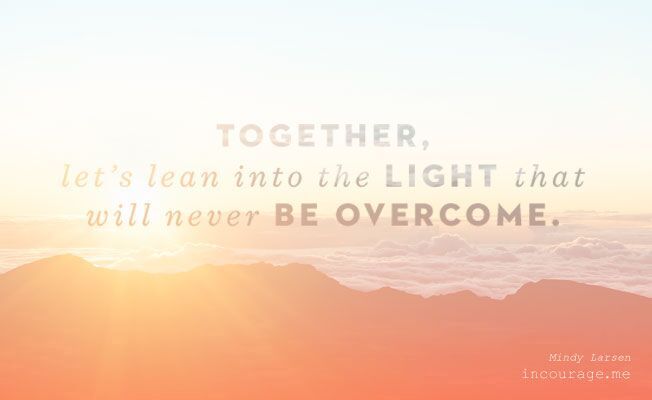 June 4, 2016
"Just as the sun is not overtaken by a cloudy day, our God cannot be overcome by darkness. Through Christ's victory on the cross, no evil stands a chance. But we can't sit idle. As followers of Christ, we need to be active participants in the battle and bring light into the darkness."
- - -
Click here to read the full piece.
"Full Attention"
Thryve Magazine - Issue No. 6 - Mended
March 2016
"God spoke truth into my heart and I realized that I couldn't raise one hand to praise Him and slam a beer with the other. He helped me realize that if I really wanted to live for Him, I needed to quit the double mentality and dedicate every corner of my life to Him. I needed to be all about Him."
- - -
Visit Thryve Magazine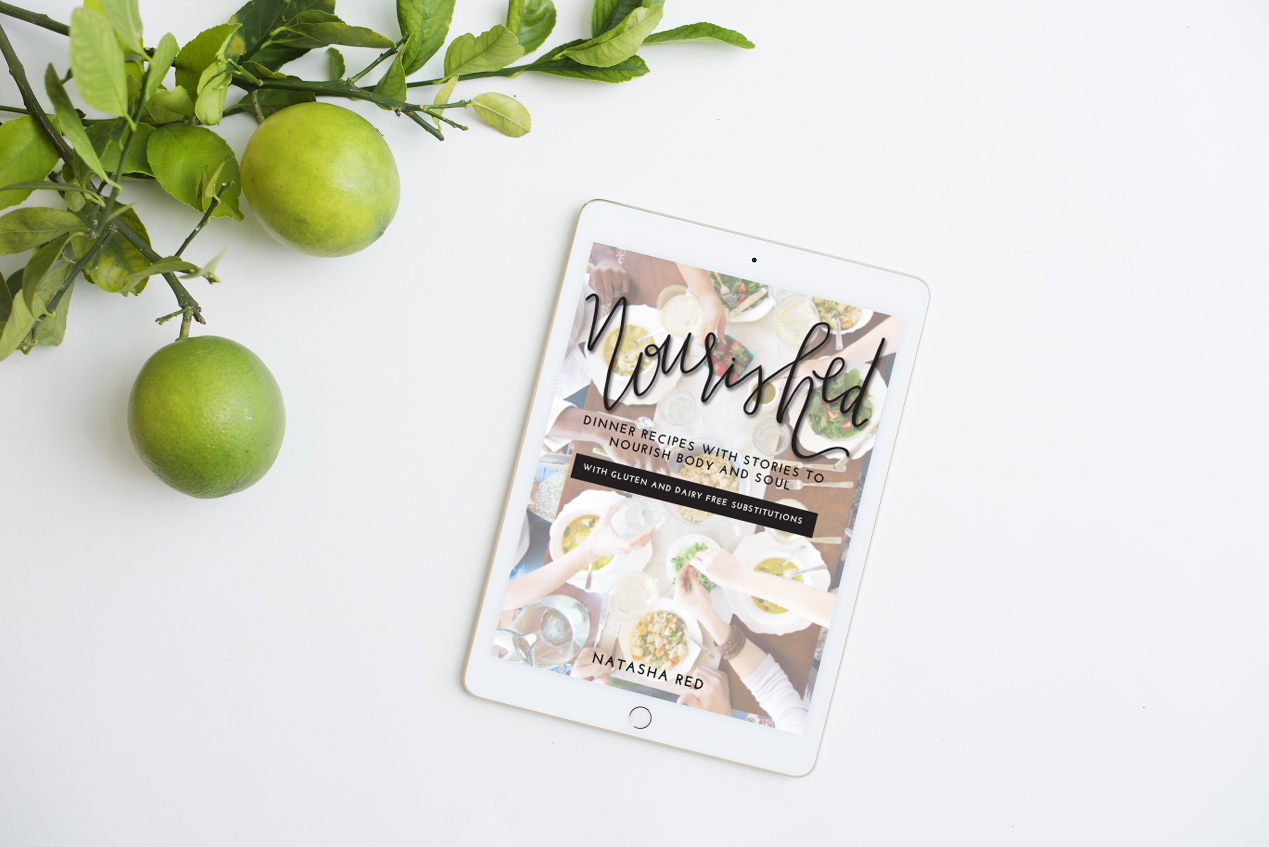 Editor
Nourished Cookbook - by Natasha Red
February 2016
I had the pleasure of editing Nourished, a cookbook written by Natasha Red. It is full of 30 delicious recipes (we LOVE the BBQ enchiladas) and stories that encourage you to get into the kitchen.

To read the inside scoop on the book and interview with the author, click here.
- - -
- visit Natasha Red to purchase Nourished -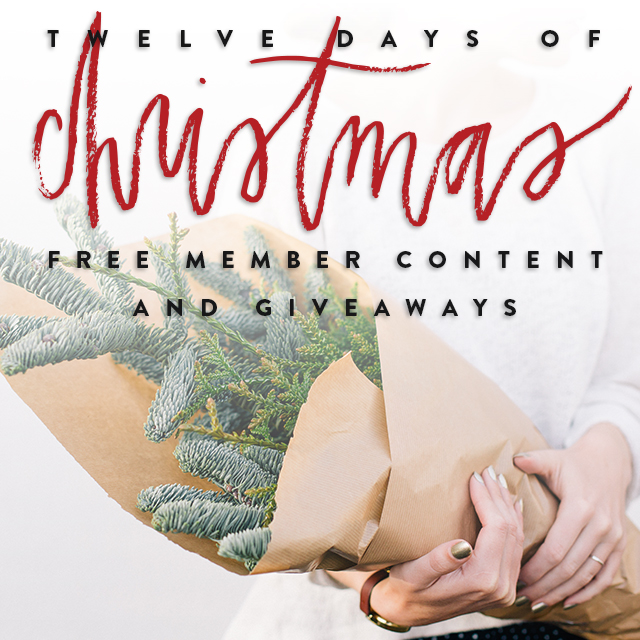 Devotional
Influence Network - 12 days of Christmas - member content
December 2015
But the angel said to them, "Do not be afraid. I bring you good news of great joy that will be for all the people. Today in the town of David a savior has been born to you; he is Christ the Lord."
(Luke 2:10-11)
"Like a thick fog, destruction seems to have overtaken our world. From the attacks in Paris, to threats against the US, a desperate need for hope and true joy is imperative. Much more than a re-telling of the Christmas story, that's what this passage provides – truth that none of the darkness in this world can overtake us, for Jesus, the great joy, the savior of the world has overcome."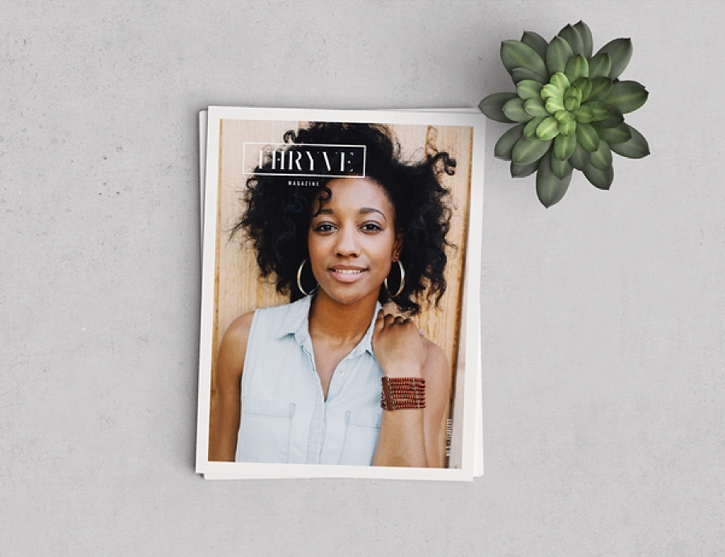 "Kicking Fear to the Curb"
Thryve Magazine - Issue No. 5 - Fearless
August 2015

"Making Him supreme and giving Him control is what makes life different; that's what makes us FEARLESS."
- - -
visit Thryve magazine
looking for a writer, editor, or interested in collaborating?
let's connect!